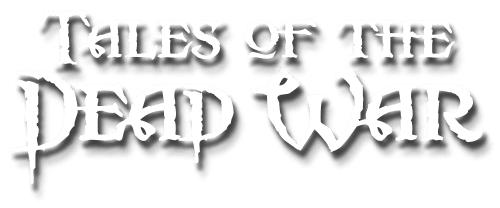 Epic LARP in the Realms of Mythodea
Basics & Tickets
Tagline.
"Tales of the Dead War" is an official LARP in the universe of Mythodea that will take place from the xx.xx to xx.xx.2024 at xxxx. It will immerse 150 players and 100 NPCs in epic adventures and deadly battles.
Players tickets can be found on Skald.com by clicking this link. In addition, all participants are invited to fill this form
NPC tickets will be sold through the organisation of the event (if you want to be a NPC you can send us an e-mail at info@talesof.org or contact us via this form.
Location & Date
Tales of the Dead War will take place at location.
Parking will be available on site. Public transportation …
Players can come as early as xx:00 on Friday xx.x.xxxx and the LARP itself will start at xx:xx. The game will end on Sunday noon.
Food & Sleeping
Food for friday evening, saturday and sunday morning is included in the price of the ticket. As the characters are being invited to Alur Kaas, the host will indeed be providing the food and drink. If you have a special diet, allergies, intolerances, etc. please fill the this form.
For sleeping amenities, participants will be housed in two empty buildings of the fortress, it is imperative that participants take their own cot or camp bed with them to set up inside the buildings. Those are not provided. Furthermore, prepare for cold as the stone buildings do not have heating.
Tales of the Dead War is a collaboration of three associations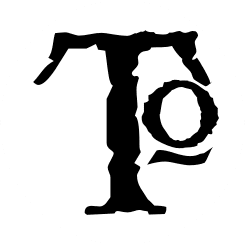 Tales Of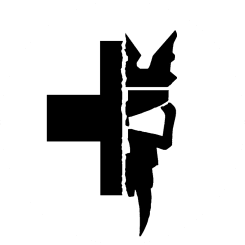 Toten Tonneau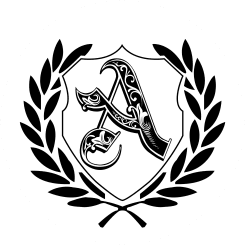 Azoria